The start of a new journey
We believe that business has a critical role to play in solving society's most challenging problems. In our first Impact Report, we share how this vision has grown over our 20-year journey and explain some of the achievements that are helping us to edge closer to our goals.
You will learn about our:
Story and how we reached this point, our purpose vision and values
Journey to becoming a B Corp
Impact and how we're striving to be a force for good
Mission and leadership
Approach to the environment, investment, clients, our people and community and the Paradigm Norton Charitable Trust
Impact tracker

Next steps.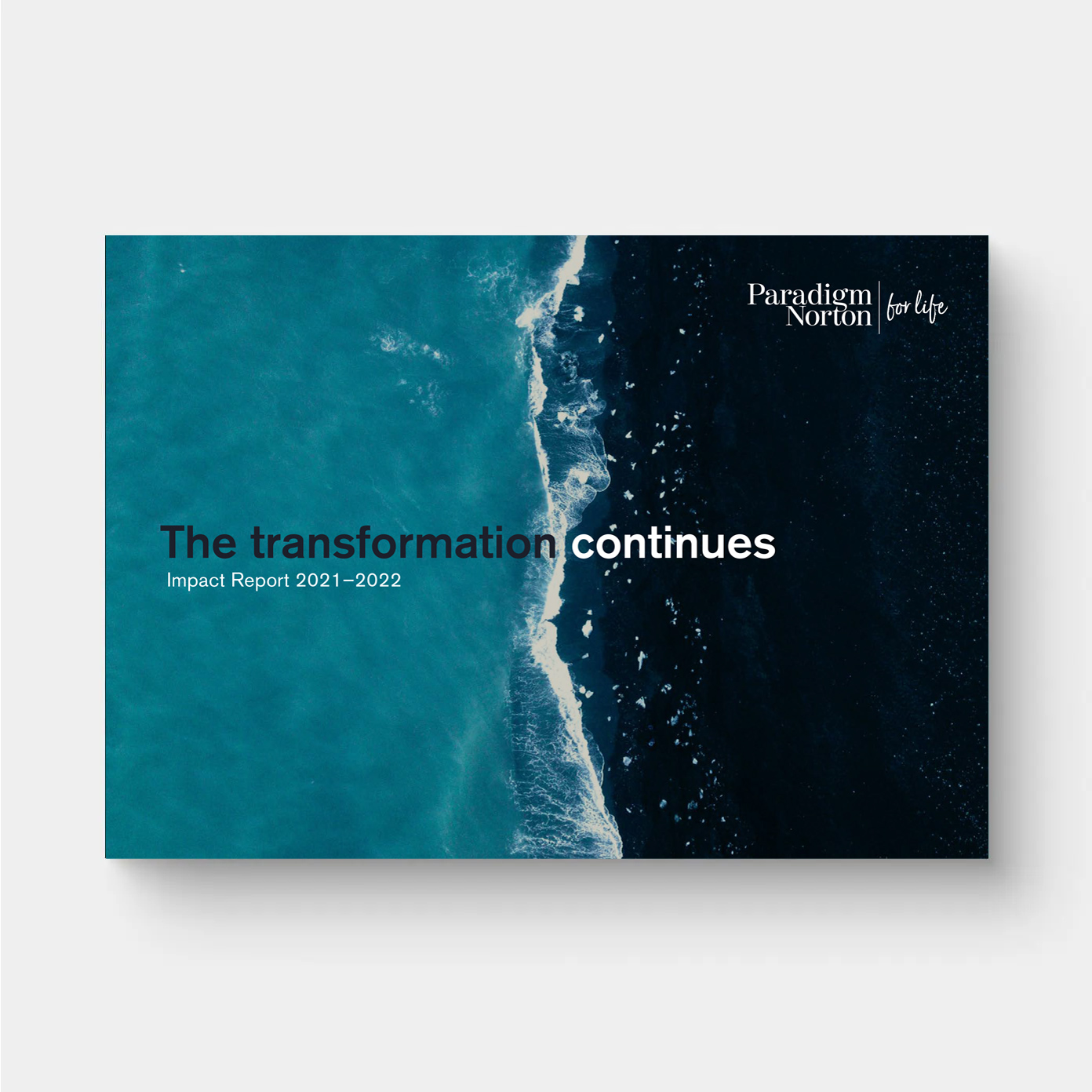 Download our Impact Report
If you have any questions about the issues raised in this report, we'd love to hear from you.