Paradigm Norton, where financial planning is about your life, not just your money. Founded in 2001, we have one clear aim: "To impact the lives of our clients, our community and our team for the better, for ever."
We are one of the largest independent financial planning companies in England, serving more than 2,000 families with over £1.39 billion of assets under our management and employing over 85 people across four offices: Bristol, London, Exeter and Torquay. Being employee owned means we're free to make impartial recommendations and we're structured into teams that each service a small number of clients.
"I love what I do, I am incredibly busy, and wish to focus on what I do best. I am not so financially minded and therefore need a team who think clearly, are financial experts and who will challenge my thinking. This is what Paradigm Norton does for me. They have a perspective which I find very refreshing."
We're a values-led company, focused on helping you make the most of your life. Yes, we know financial planning isn't something everyone embraces. But we love to surprise people with our refreshing approach and distinctive way of thinking about finance and money.
The adherence to our core values is one of the reasons why we have won numerous awards, including the coveted PFS Chartered Financial Planning firm of the Year award 2020/21, and the Citywire New Model Adviser award eleven times, most recently in 2020. They're also the reason why many of our clients choose us.
We believe your values should also be a key consideration when creating your financial plan.
You can trust us to make the process painless and productive.
Our values are in our DNA. This is what guides us.
We value the importance of everyone.
"Everyone" encompasses clients, team members and all our stakeholders, as well as the wider society upon which we have an impact. Clients are at the heart of all that we do and we recognise the significance of our role as financial planners. We value our team members, their work life balance, and the contribution that each can make to the on-going success of our business, and the lives of our clients. Through the Paradigm Norton Trust, we are able to make a positive impact within our local community and overseas.
We value the impact of our actions.
It is what we do that matters, not what we say we are going to do. Through our actions, we are able to demonstrate our integrity, competence, and professionalism. We recognise that our actions are pivotal; not only to how we are perceived by all our stakeholders, but also to how we are perceived within our profession.
We value the significance of continued improvement.
Everything we do, we seek to do to the highest standards, recognising that our reputation hinges on the service we offer clients. We are therefore committed to innovation and incremental improvements, constantly striving to improve what we do and how we do it. Setting the bar high provides a foundation for continued innovation and exceeding the expectations of our clients. It is in maintaining standards, by balancing the recruitment of new clients and new team members at a manageable pace, that we are able to keep the bar high.
We value the importance of building a legacy.
We embrace our responsibility to build for the future. We are passionate about building long-term relationships with our clients and we are equally passionate about the long-term success of our business, thereby ensuring that our values and our positive impact on the world endure. We encourage our clients to think long-term in their planning and we do the same. We also value the contribution we can make to raising the profile of the global financial planning profession.
We help you make sound financial decisions to ensure a life well lived, not just money well preserved.
Business owners, entrepreneurs, creatives, executives and professionals all trust Paradigm Norton with their financial planning. Clients are typically goal-focused, wealthy individuals who recognise the need for structure when it comes to finances. Life is demanding and busy enough; it makes sense to delegate the daily management and planning of your financial resources.
Guided by our values, we devote a significant amount of time and attention to each client. In recent years, we've helped one client retire five years earlier than anticipated, another embrace a four-day working week to spend more time with their family (without compromising their lifestyle) and for another we created an affordable yet ambitious bucket list they are steadily working through!
Our team of financial experts will work closely with you to build a lasting professional relationship, allowing us to advise, plan and oversee your financial affairs.
After all, you can't take your money with you.
Accreditations and awards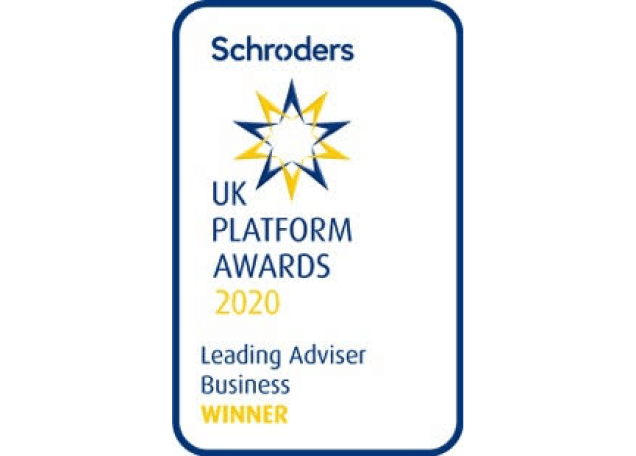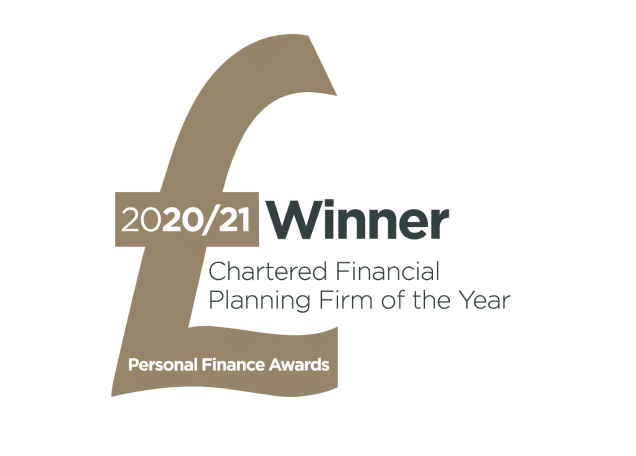 Chartered Financial
Planning Firm of the year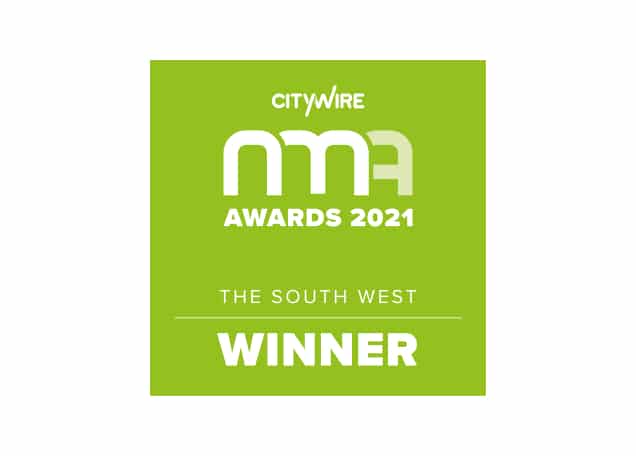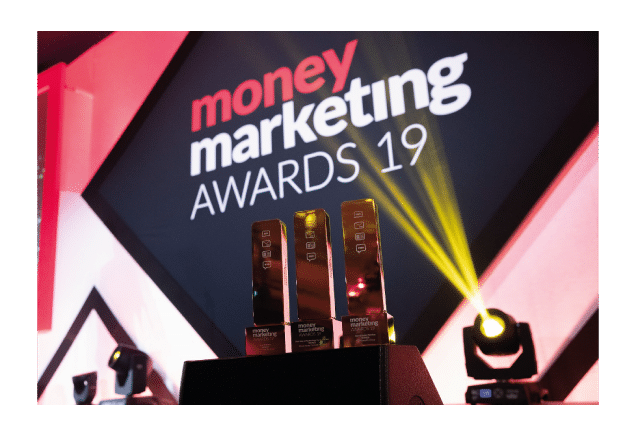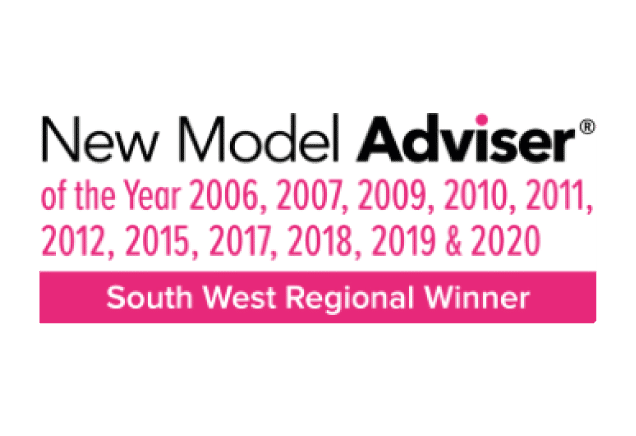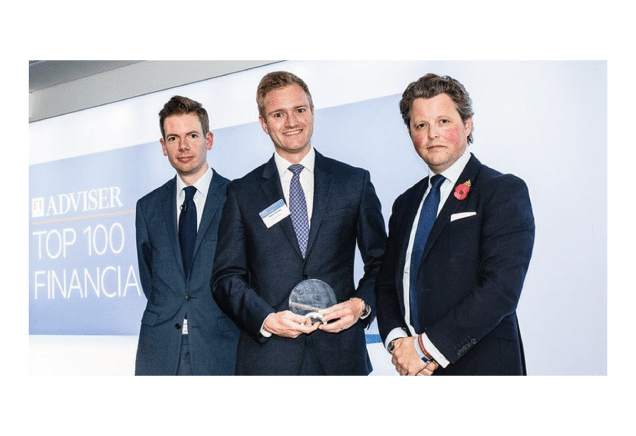 Proud to be a Certified B Corporation
It's our culture that makes Paradigm Norton such a unique place to work. Back in 2017, we were growing rapidly and we asked ourselves how we could best ensure the DNA of Paradigm Norton remains strong in the long-term.
We wanted to protect our heritage and so began the journey of becoming a B Corp – a new kind of business that balances purpose and profit. This has added a new lens to the way we make our decisions ─ we live and breathe our beliefs that people and the planet should be weighed alongside profit.
In September 2019 we became a Certified B Corporation, which means Paradigm Norton meets the highest standards of verified social and environmental performance, public transparency, and legal accountability to balance profit and purpose.
Meet the members of the Paradigm Norton family, ready to support you on your financial planning journey.
We're looking at our business through a new lens. Not rose-tinted ones, but ones that truly consider our global impact
We're all partners. We all want to make a positive contribution, to give back to the world, rather than take from it.
Did you know we have an in-house tax team? We're one of few financial planning businesses that have a dedicated tax resource, which is vital to ensure you get the best advice possible. Get in touch now for a chat.