Investment is an integral part of any financial plan which is why we have several options available. We have long believed in the long-term rewards of adopting an evidence-based approach to investing.
However, when it comes to investments, we know that one size does not fit all and recognise a growing demand for an approach that aligns with our B Corp mission. That's why we have introduced a managed impact portfolio, to complement our evidenced based portfolios, for individuals who wish to use their wealth to more positively impact the world.
Our investment committee work with industry experts and follow a rigorous fund selection process to piece together each of our portfolios. Our planning teams work together with our clients to help choose the option that best meets their individual needs and preferences.
To find out more please contact us and we will be more than happy to answer any questions you may have.
"When you select a firm of financial planners to manage your financial affairs you need people who you can trust. I trust my team at Paradigm Norton implicitly."
We build long-term client relationships; it's how we make a real difference.
Often when people initially contact us, they've experienced a life-changing event, such as selling a business, navigating the challenges of a divorce or inheriting a substantial sum of money. Their initial question is typically: "where should I invest my capital?" However, it's vital that we first step back and discuss the various options most relevant for you. We look at your future goals and plans and then the complex factors that affect our finances, such as maintaining an adequate emergency fund, school fee planning, or later-life care. We focus on reducing risk without lowering returns. Once we start the process of building your investment strategy, your most important decision is creating a blend of assets, rather than choosing one fund or shares in one company.
Investing places your capital at risk and the values of investments can go down as well as up.
What is impact investing?
Our capitalist economy isn't providing the solution we need to solve the world's problems and we can't rely on philanthropists alone. As a society we need to take more responsibility for our actions across all aspects of our lives, including how and where we invest our money.
Impact investing is for people who want to generate positive, social and environmental impact as well as financial returns.
The impact investment market provides capital to address the world's problems. It does this through the creation of funds and bonds that support certain sectors, such as sustainable agriculture, renewable energy, conservation, micro finance and generating affordable basic services such as housing, healthcare and education.
It's about using capital to make our world a better place to live.
"The journey of a thousand miles begins with a single step."
Tina Kothari - My approach to money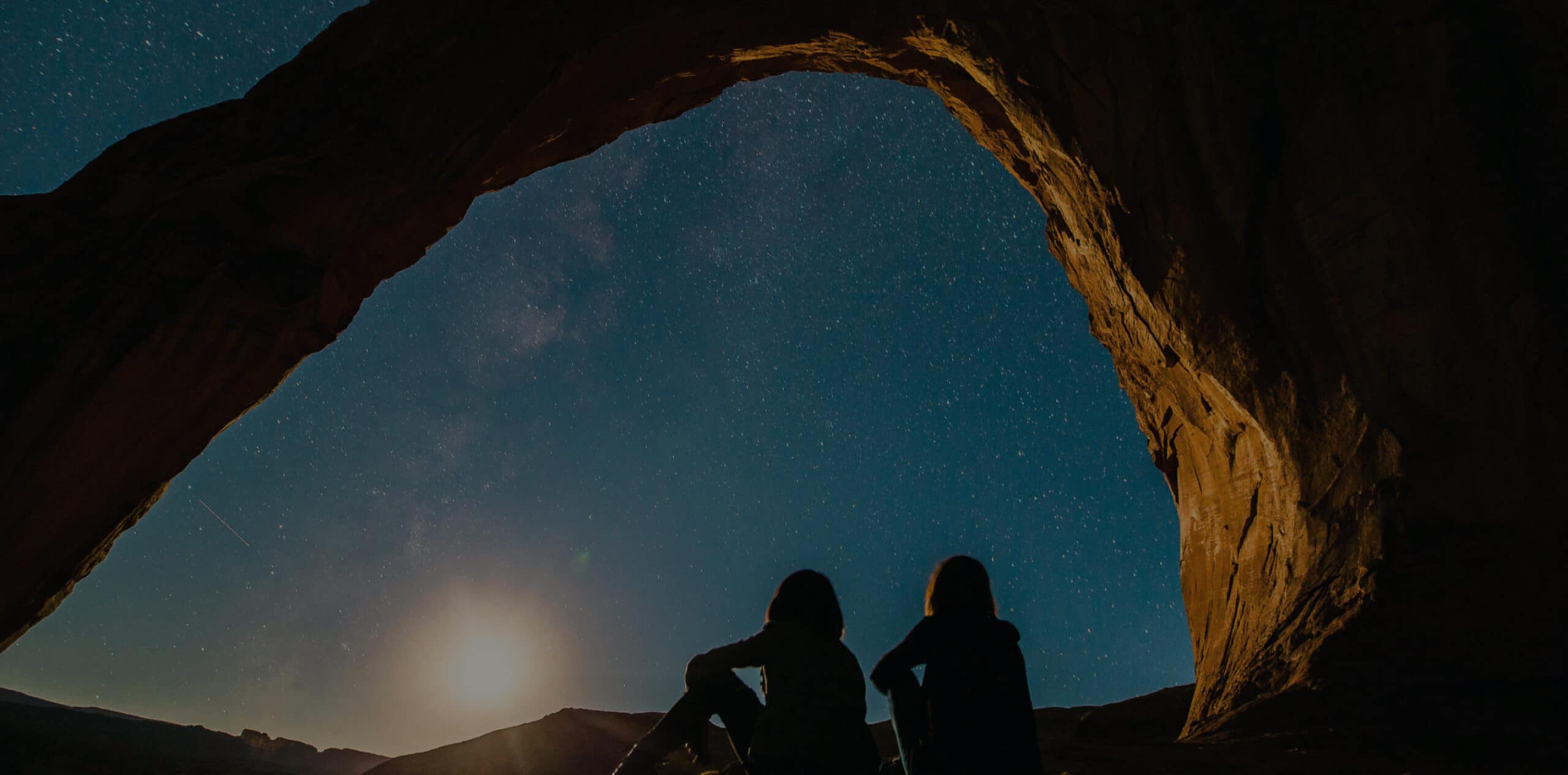 If life takes you in a different direction, we've got your back
Your financial plan will be tailored to your particular circumstances, but it can adapt and grow. Change is a constant: life changes, circumstances change and reality doesn't always match our expectations. Our annual reviews mean we proactively keep you on course.
Got a question you'd like us to answer? We've been in business over 20 years, so chances are someone has already asked it! Book an informal chat with one of our team and find out if we're the missing piece in making money work for you.