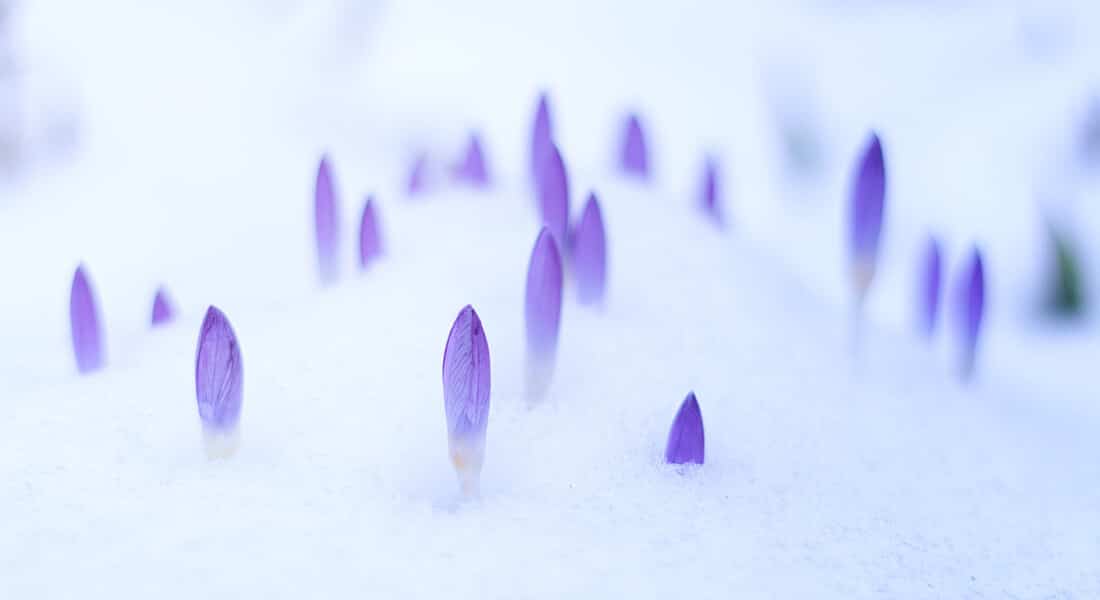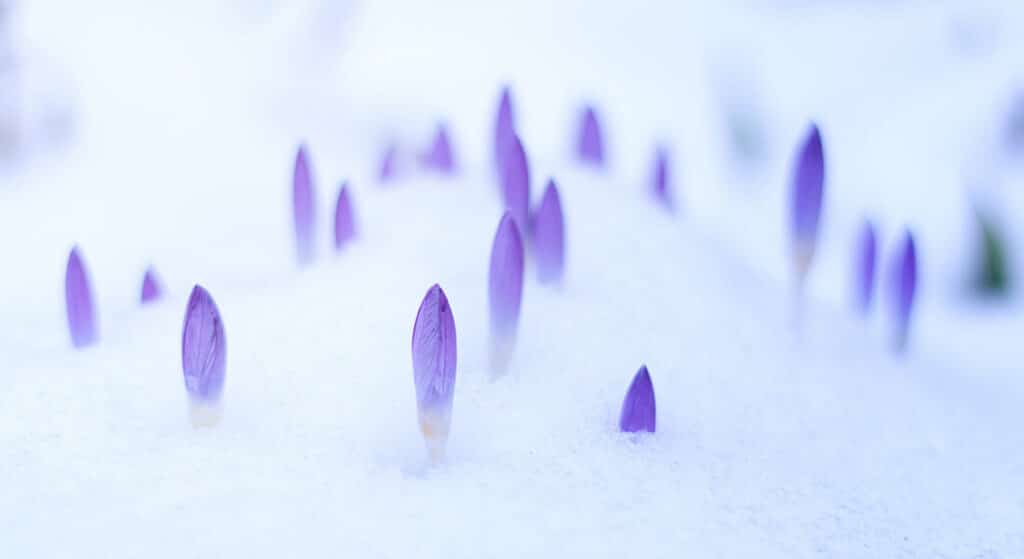 You will no doubt have seen some of the coverage of this year's Budget. Last year we saw the introduction of government support for businesses ahead of the first lockdown.
As Boris Johnson said on Monday 22 February "the crocus of hope is poking through the frost" and the end is now in sight. Sectors of the economy will emerge more battered and bruised than others, so there will certainly be further challenges ahead.
Last autumn, in our Cost of COVID paper, we highlighted our concerns that the inevitable cost of this support would need to be paid by raising taxes. The total expected cost of these support measures is set to reach £407 billion. The Chancellor set the scene that current borrowing levels (the highest since World War Two) are unsustainable and need to be addressed whilst taking care not to risk jobs. With this in mind we have seen both support for the recovery and tax rises/freezes impacting individuals and businesses.
Our team at Paradigm Norton has reviewed the measures announced on Wednesday 3 March 2021 and put together the attached summary. The key points as we see it are:
Support continues for those unable to work due to current restrictions. This includes a range of measures for businesses. Support is not limited to recovery as there are also measures to support businesses investing in growth and innovation.
The current Stamp Duty Land Tax regime has been extended but will be phased out from the end of June. Further support to turn 'Generation Rent into Generation Buy'' will also be in place with a 95% mortgage guarantee.
Most personal tax allowances and exemptions will be frozen for the next 4 years. This includes CGT, IHT, Pensions, and ISAs.
The main rate of Corporation Tax is increasing with some allowance for smaller businesses by reintroducing a smaller profits rate.
The Chancellor's tone suggests that more tax rises may come in future years, but that the plan for recovery will be green. The Bank of England's remit has been updated to reflect the importance of environmental sustainability and the transition to a net zero carbon economy. Many of the measures announced target investment in innovating in this area.
Life is about more than money and taxes. Money matters, but life matters more. We help our clients prioritise, plan for, and live out the life they want using their financial resources. If you would like to explore how we might work with you please contact us at ku.oc.pfnp@ofni
This article is distributed for educational purposes and should not be considered investment advice or an offer of any security for sale. It may contain the opinions of the author and does not represent a recommendation of any particular security, strategy, or investment product. Information contained herein has been obtained from sources believed to be reliable but is not guaranteed. The tax treatment depends on the individual circumstances of each client and may be subject to change in the future. The Financial Conduct Authority does not regulate tax planning.