A career with Paradigm Norton is a real opportunity to join one of the UK's leading financial planning practices, where different skills, life experience, approach and insight are welcomed and valued.
Confidence or uncertainty can sometimes hold us back from applying for a job – you may not think you're the 'right fit' or the perfect candidate. We are seeking to build a diverse team and welcome applications from individuals who share our passion and desire to help clients live better and more fulfilled lives. 'Money matters but life matters more'
Paradigm Norton is a place where everyone can grow and contribute, with the opportunity to work in an environment of professionalism and creativity. So however you identify and whatever background you bring with you, please register your interest, or apply for one of our roles. We can't wait to hear from you.
To register your interest or to find out more about opportunities at Paradigm Norton, please contact our recruitment partner
Dawn O'Shea
(
ku.oc.etilevc@nwad
), or our
People Team directly
(
ku.oc.pfnp@elpoep
).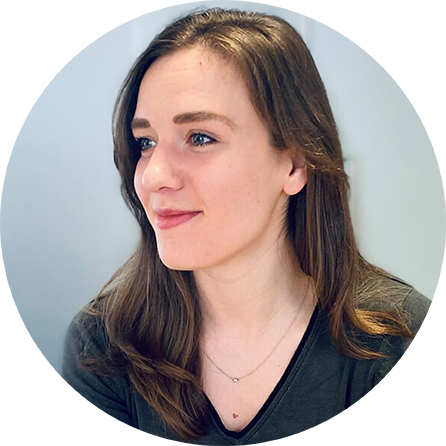 Steph Mumford
People Manager
We introduced our first Apprentice role in 2020 and we're excited to be expanding our intake with a new opportunity to join our Tax team …
Learn why Anthony and Gregory chose a career at Paradigm Norton