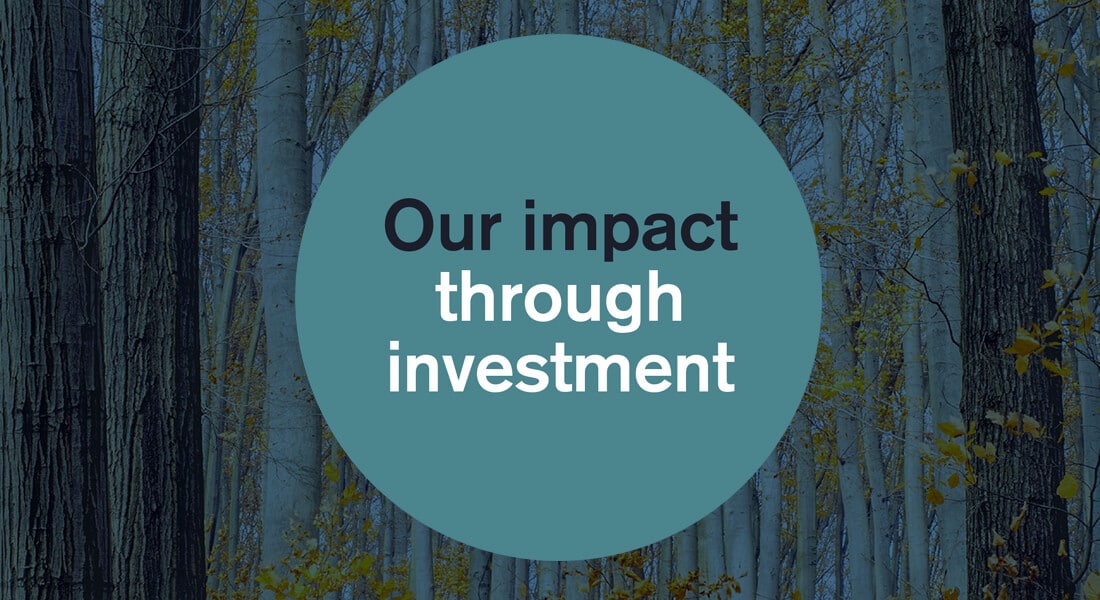 What is the impact of investments that we advise on?
As evidence-based investors, investing responsibly can seem tricky at first.
We have taken the past year to reflect and enhance our capabilities in this area, as well as review the academic literature on what is now mostly known as 'ESG' (Environmental, Social and Governance) investing.
The academic research is clear. While only investing in 'sustainable' companies is laudable, the evidence shows that divestment from specific companies and industries, while at times necessary and useful, does not help change the world for the better. To do this, engagement with these companies is necessary.
The latest research by Elroy Dimson, Paul Marsh and Mike Staunton in the Credit Suisse 2020 Returns Yearbook shows that the performance differential is small between conventional and ESG investment strategies, but that engagement with companies has measurable outcomes in enhancing value.
Reviewing PNi (our current Impact led portfolio)
Understanding our carbon footprint is a key step in being able to make reductions and offset what we haven't been able to prevent.
Armed with this knowledge (and around 200 other ESG related studies!) we decided to rise to the challenge. We are currently revisiting PNi (our Impact led portfolio) to include more impact funds and thereby support more 'impactful' companies. We are also re-assessing the 'Market ESG' part of PNi on the basis of engagement and ESG methodology applied.
Launched in 2019, PNi is our 'impact investing' strategy made where the impact is achieved from engagement activities by larger asset managers and impactful selective investment by actively managed funds. Uptake has been gradual but growing. In a year, we have more than doubled the number of investors who are invested in impact funds from 32 clients to 72 clients (as at 20th October 2020).
While we would like to encourage more of our clients to invest for impact, the evidence still shows that actively picking companies is not proven to be the most successful investment strategy over the long-term. Therefore, we understand that PNi is likely to be most appropriate for those clients who have strong convictions when it comes to investing.
Launching our evidence based 'responsible' portfolio (PNr) in 2021
The evidence is also overwhelming that business as usual is leading us to a climate catastrophe.
We have therefore been developing an evidence based, strategic investment portfolio which is a more responsible version of our current conventional strategy. This has ESG investment principles and uses fund managers with proven track records in engagement.
We have not only assessed the asset managers based on their ESG methodology and engagement efforts but also on wider issues such as the measures they are taking towards sustainability. Some have even completed the B Corp Impact Assessment.
Our new PNr investment strategy is launching in early 2021; we look forward to discussing this with our clients very soon.
Investing places your capital at risk and the value of investments can go down as well as up. Past performance is no guarantee for future results.
Find out more